PRIVATE DINING
PRIVATE DINNERS
Fine dining restaurant experience based on tailor made menus and Chef's creative proposals. Real Greek cuisine and modern twists of Mediterranean gastronomy at your private spot.
BREAKFAST
1 Set up breakfast "basket".
Made upon request and deliver it to your villa right on time.
2 Chef's live and tailor-made breakfast.
Fresh and delicatessen ingredients compose a great breakfast cooked by the order and served on your table by your private chef.
COOKING CLASSES / SEMINARS
Express your creativity and enjoy making Greek food and desserts. Groups of 4 up to 12 collaborate with our Chef for an amazing experience.
FULL-TIME / ALL DAY PRIVATE CHEF
Your private chef is always available to prepare and serve basic meals and snacks anytime of your day.
ON BOARD PRIVATE CHEF
What if you are next to Shipwreck Beach on your private yacht and you desire an amazing sunset dinner on board? Chef-i would be ready and really proud of serving you a real luxury experience.
VILLA SELF CATERING CONSULTING
Professional kitchen set up. Good's purchasing and delivery service. Useful tips to do all the food preps and presentation on your own.
Menus & Veganism
Different menu options based on your event needs, your style and your dietary preferences.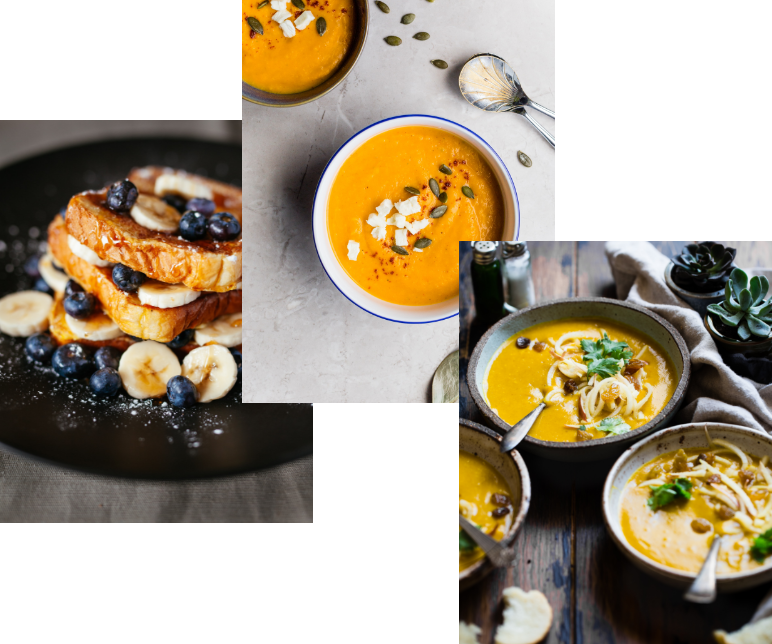 Zakynthian cuisine menu
Greek creative menu
Thematic menu ( BBQ, seafood, kids menu etc. )
Greek meze menu
Wine Tasting/Degustation menu
Special diet menu ( gluten or dairy free, vegan etc. )
BOOK NOW
Veganism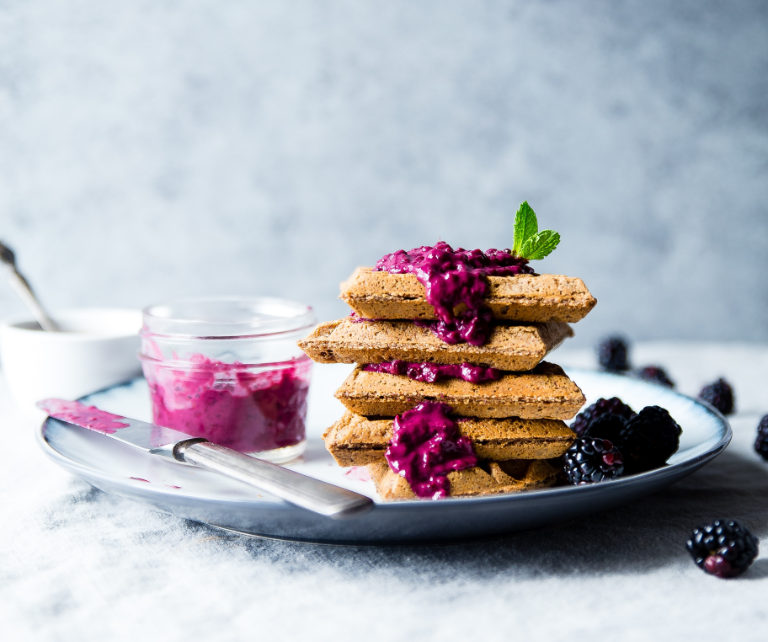 Vegetarian and Vegan menus
Basic options of vegan - plant based cuisine. Creative menus based on fine ingredients, fresh organic vegetables and professional techniques.
We are always available to order specific vegan ingredients and supplements from certified retailers.
BOOK NOW