Zante's Exclusive
Dining & Catering Services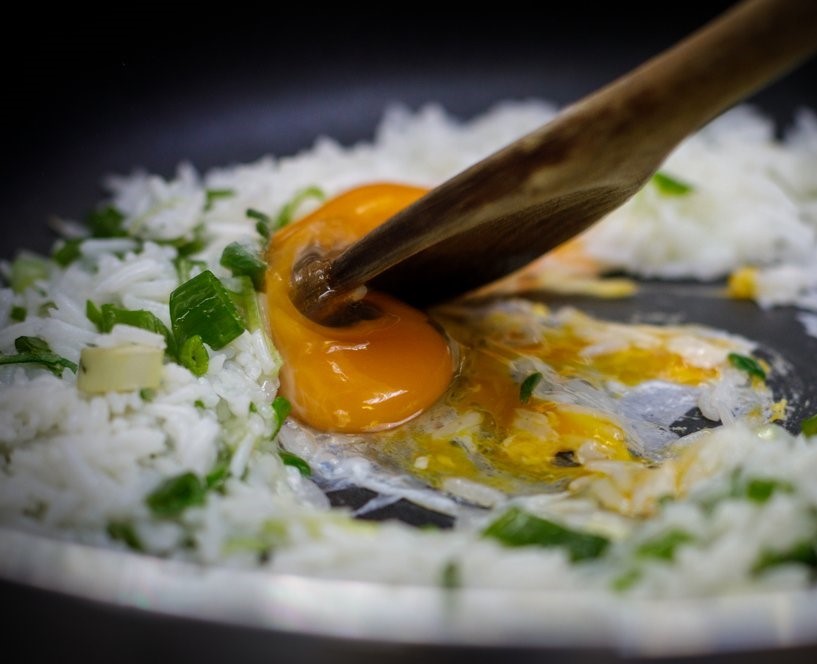 Chef-i
Offers a whole range of options specifically in terms of private fine dining at your holiday villa, yacht or residence. Additionally, if you are looking for professionalism and quality at your event's catering, Chef and his team support from an intimate lunch for 2, through to great wedding banquets at your villa or estate.
Who We Are
Chef-i is a team of people who feel excited and honoured by creating beautiful memories and gastronomic experiences for you. Always helpful, discreet and professional, we will do our best to organize your private event. Under Executive Chef Konstantinos' directions and coaching, we assure you that we'll provide you excellent service by respecting ingredients and giving serious attention to detail.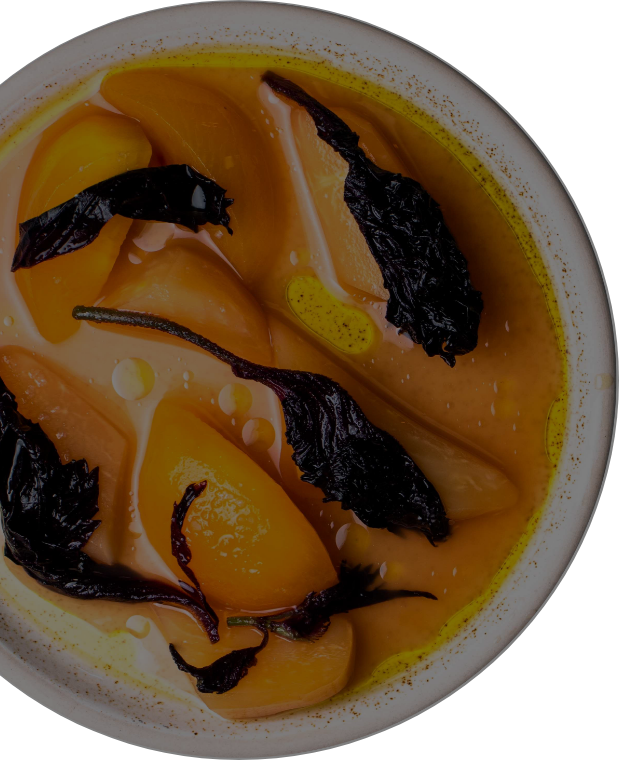 Hire us directly from our website
& enjoy an unforgettable experience
of exclusive fine dining
Hire us
Services
Chef-i & Wine
Combine a private wine tour with our proposal and live a memorable experience in a Zakynthian winery.
Rare varieties, unspoiled atmosphere, great food.
Take the tour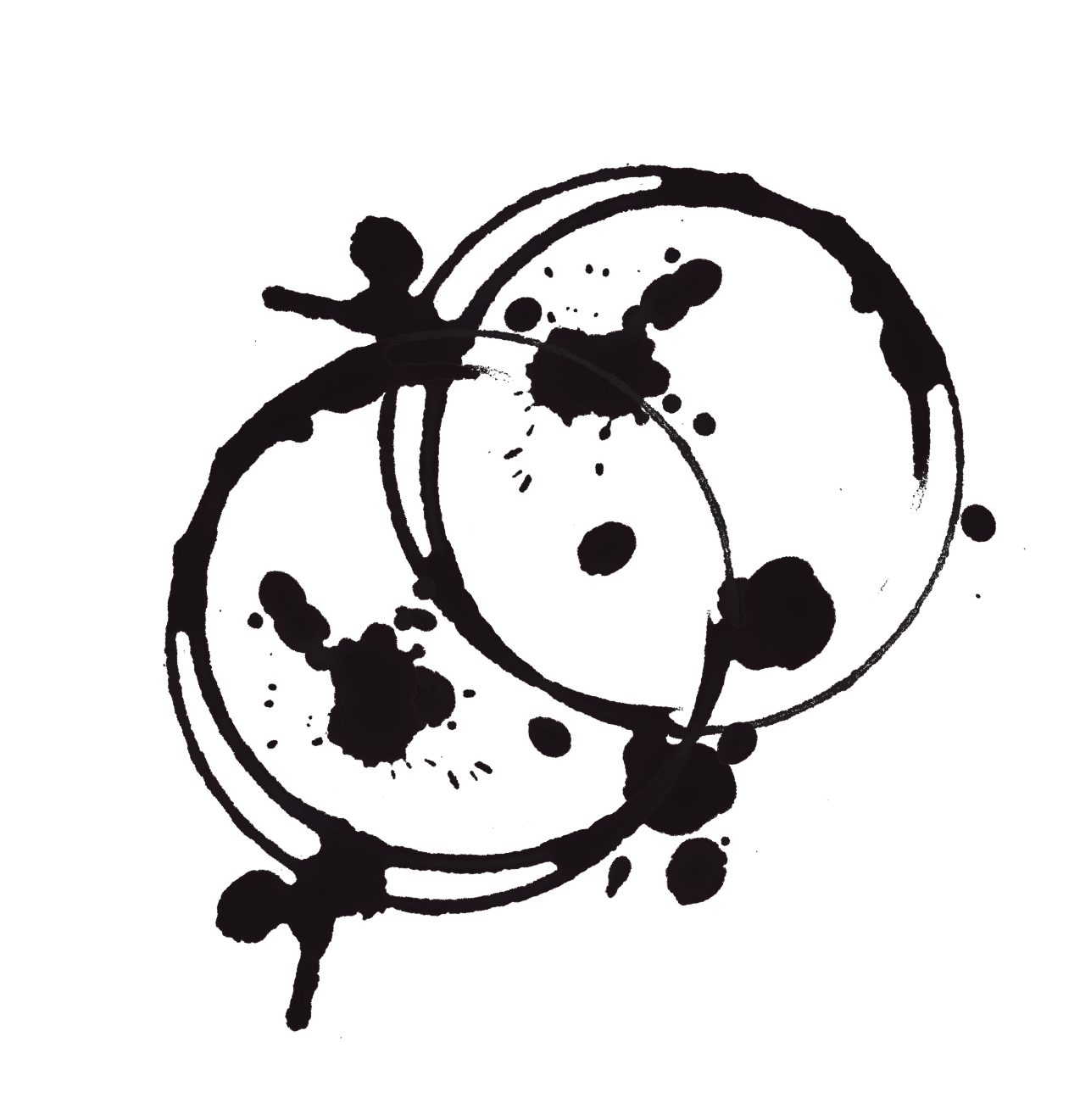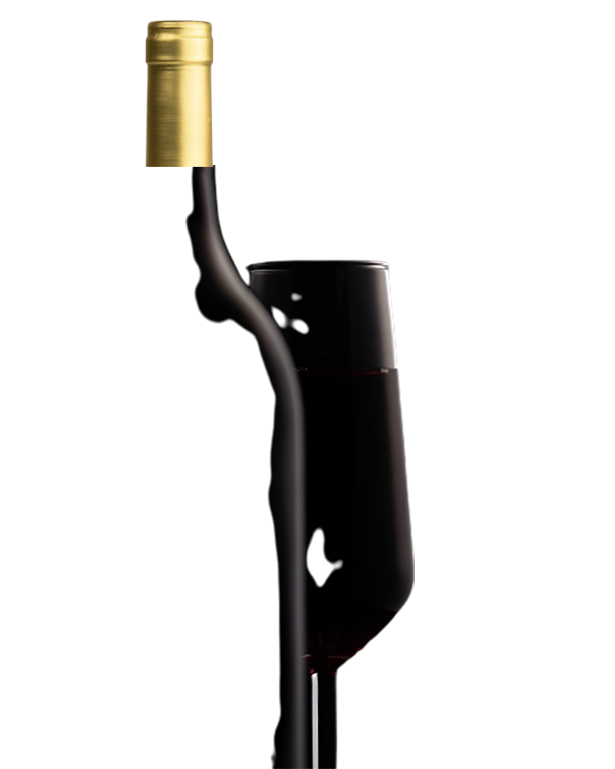 Recommendations

Best food I've ever had in my life. amazing service, atmosphere and all the main courses and starters were delicious. really recommend the risotto with prawns octopus and truffles.

We had appetizers, main dishes , dessert and a bottle of wine and everything was absolutely amazing ! I definitely recommend visiting this place if you are on the island.

Excellent tasting food in a very friendly , cozy and aesthetically pleasing environment. A unique tasting experience that everyone should at least try. Excellent service too. Very good value for money combination!